Why you should choose
our services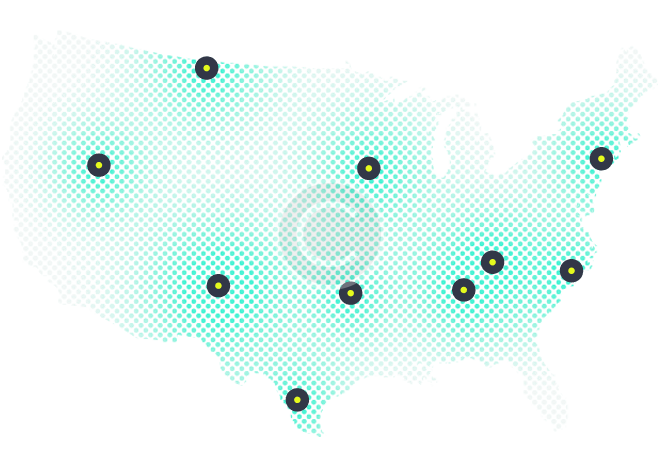 Explore the Netmix
unlimited possibilities
Wireless broadband built for Enterprises. Resilient wireless connection with dedicated Gigabit speeds for mission-critical operations.
Aligning with your team and all areas of your business will no longer be a headache! With a user-friendly and cloud-based software, conveniently manage all areas of your business wherever you are, using any device!
Which technology are you interested in?
Lorem ipsum dolor sit amet, consectetur adipisicing elit, sed do eiusmod tempor incididunt ut labore et dolore magna aliqua. Ut enim ad minim ex veniam, quis nostrud ut laboris nisi ut aliquip ex ea commodo consequat. Duis aute irure dolor in reprehenderit velit esse cillum