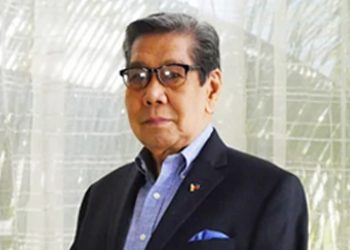 Director
Brief info
Atty. Jose S. Alejandro is a the Director of the Company. He also served as Chairman of the Board of Directors of the Company on June 2, 2006 until March 22, 2007 when he resigned from said position and was elected as the Company's President. He served as President until January 21, 2008.
Atty. Alejandro has also been a Member of the Board of Directors of NOW Telecom Company, Inc. (formerly Next Mobile, Inc.) since 1989 and he now serves as the Board's Chairman. He is a business and management professional and leader with over 25 years of corporate experience.
He was the former President and Chief Executive Officer of East Asia Power Resources, a local publicly-­listed independent power producer during the period of local economic crisis (1997­1999), Country Manager for the Power Systems Business of General Electric Co. (1987­1995), and Vice President ­ Marketing at GE Philippines, Inc. and General Manger of GE Appliance Co. In these capacities, he led the growth and success of this leading U.S. global diversified corporation in the Philippines.
He holds a Bachelor of Arts and Bachelor of Law degrees from the Ateneo de Manila University, and is a member of the Philippine Bar.